50% OFF For Limited Time! Free Shipping To USA & CA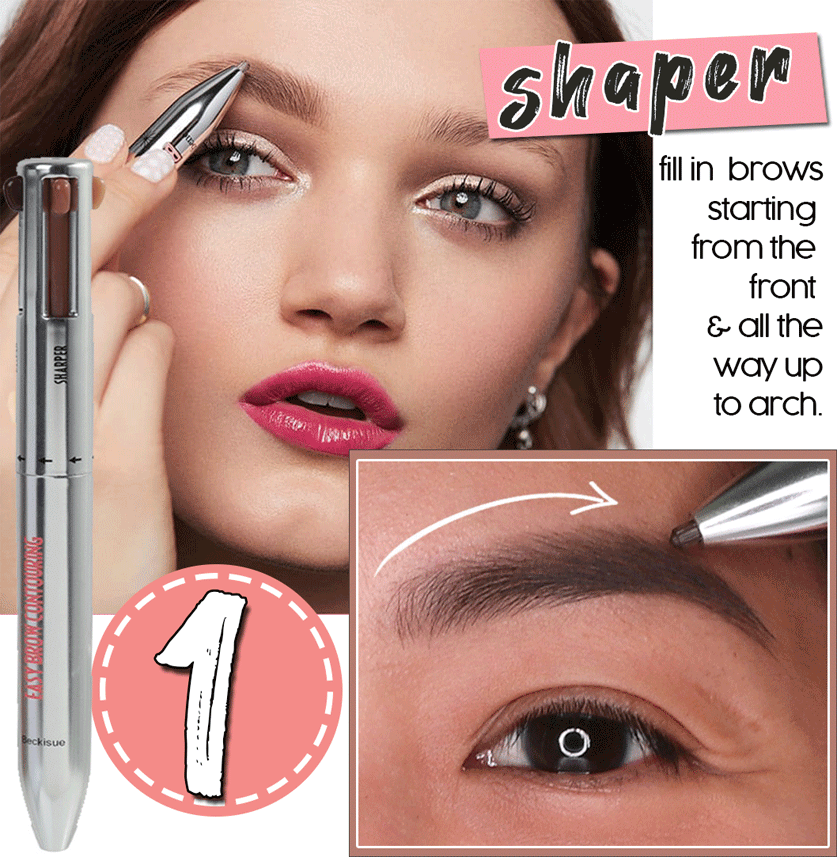 Turn shapeless, flat brows into defined,
contoured brows in an instant.
And in case of any retouch, you can have it
accessible anytime anywhere without
bringing a bulky cosmetic bag!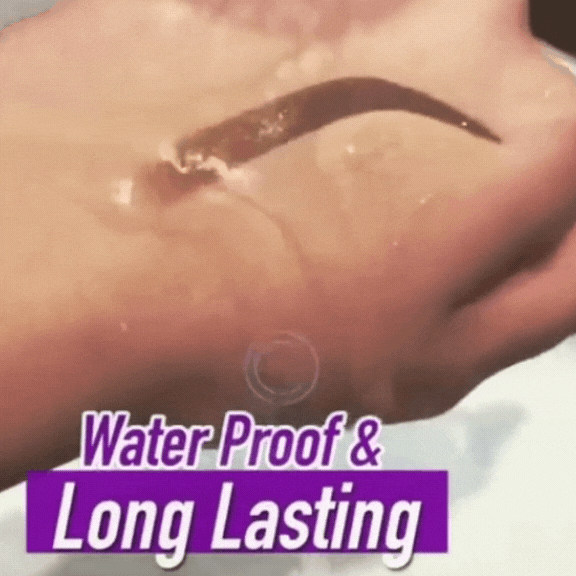 Long lasting, waterproof and sweat-proof.
Easy to apply and remove.
The four-in-one mechanical pencil allows you to create perfectly shaped eyebrows with depth, dimension and professional-looking results.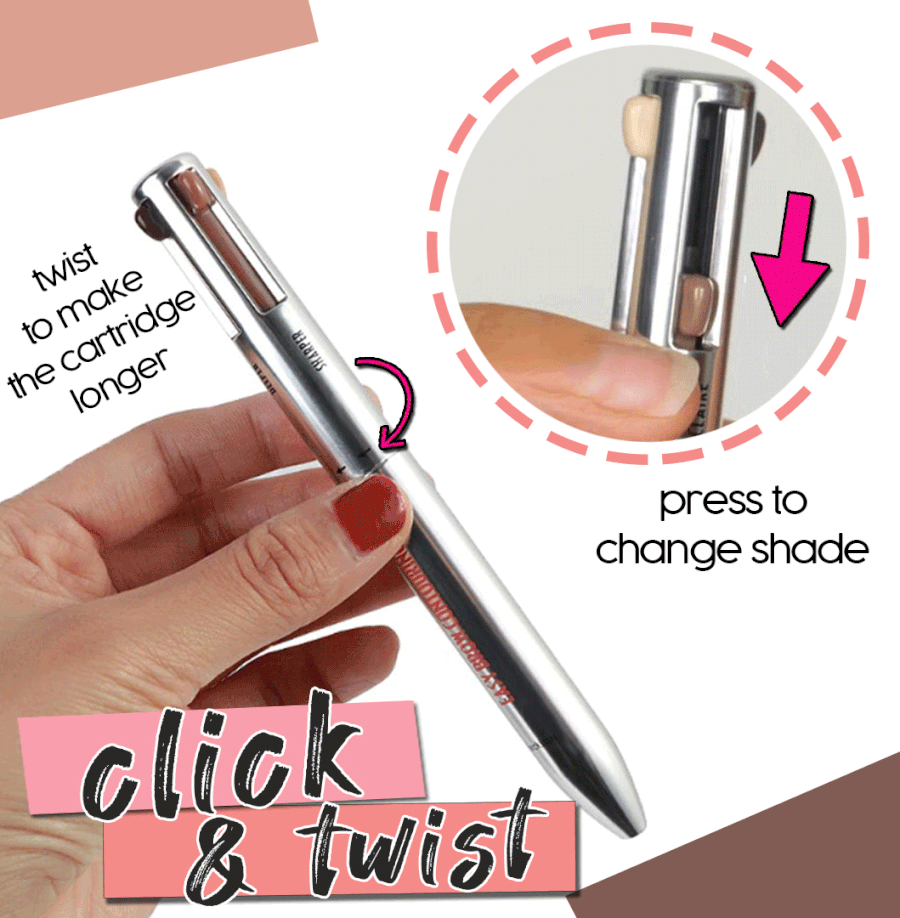 Easy as 1-2-3! Just click to change the shade
according to your liking, and twist to make
the cartridge longer!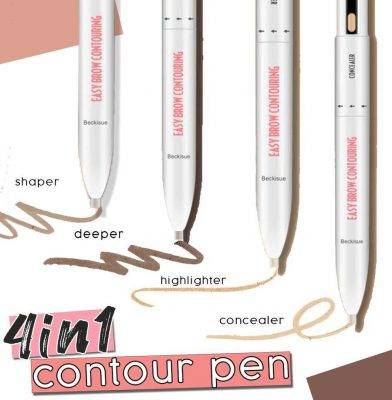 DO YOUR BROWS
LIKE A PRO!
DO YOUR BROWS LIKE A PRO!
3,000+ happy customers and counting
What Our Customers are saying.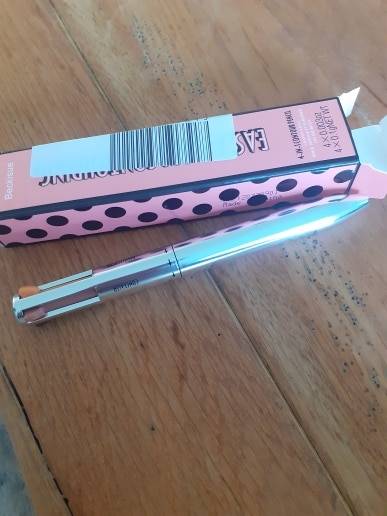 So easy to apply. It is the perfect tool for a quick to go. It helps me fill in my brows and add a bit of definition in minutes.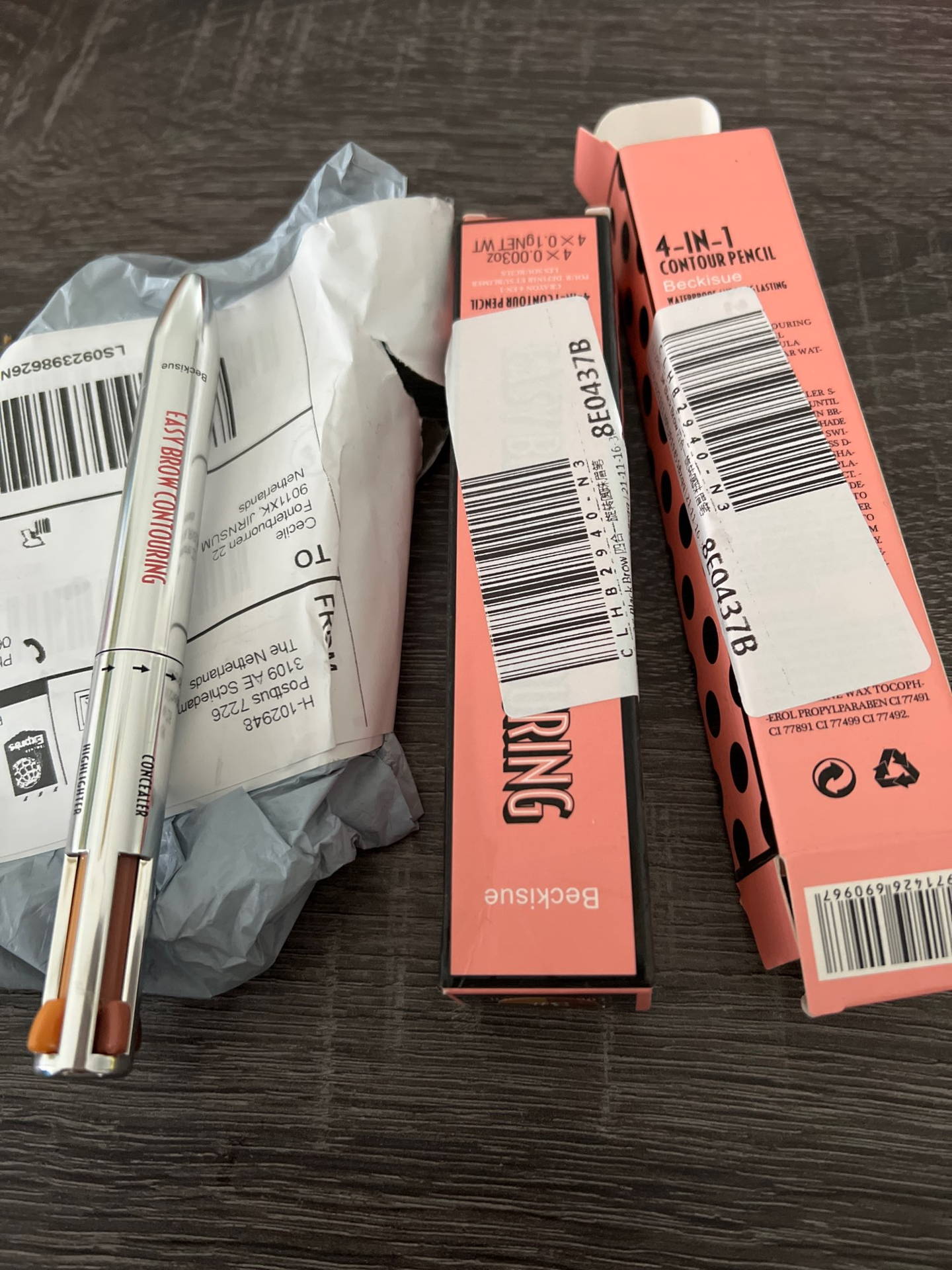 It's very practical. It works well. I liked it very much. I'm a brunette and I chose the medium. Perfect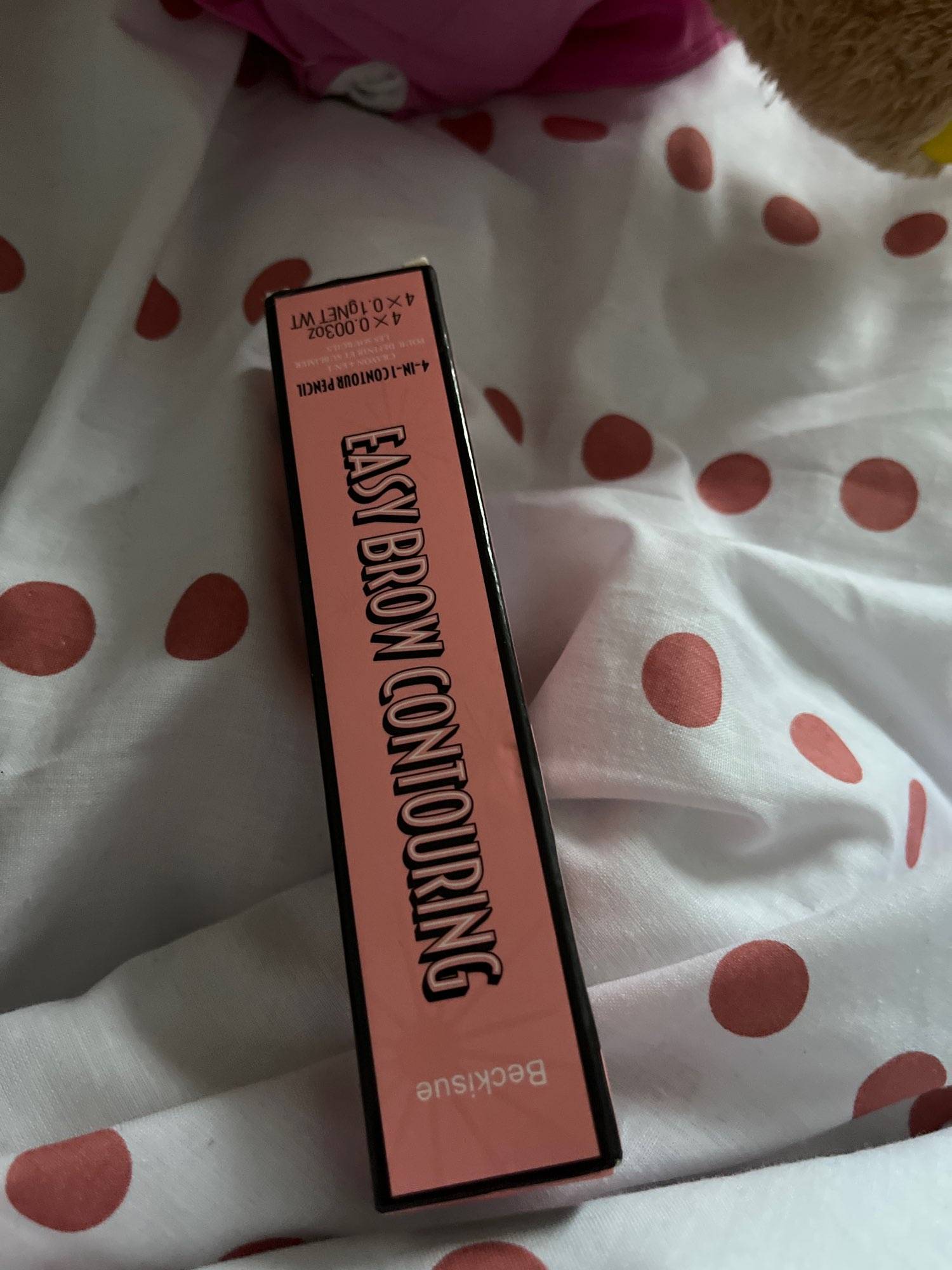 Works well with me. Very convenient I like it.
Can't Find Question? Email Us Info.TheEveryDayGiftShop@gmail.com
The 4-in-1 Brow Contour and Highlighter Pen has a blendable with 24h long wear, waterproof formula.
How long is the shelf life of this product?
The shelf life of this product is up to 3 years.
I'm not satisfied with the item. What do I do?
We're sorry to hear that. We do offer a 30-day money-back guarantee for all refunds made within a month of purchase. Just contact our customer support staff and they'll help you arrange a refund, no questions asked.
How fast can I expect the item to arrive?
Our worldwide shipping is extremely fast, so depending on where you live, the package can arrive at your doorstep within 3-7 days.