50% OFF For Limited Time! Free Shipping To USA & CA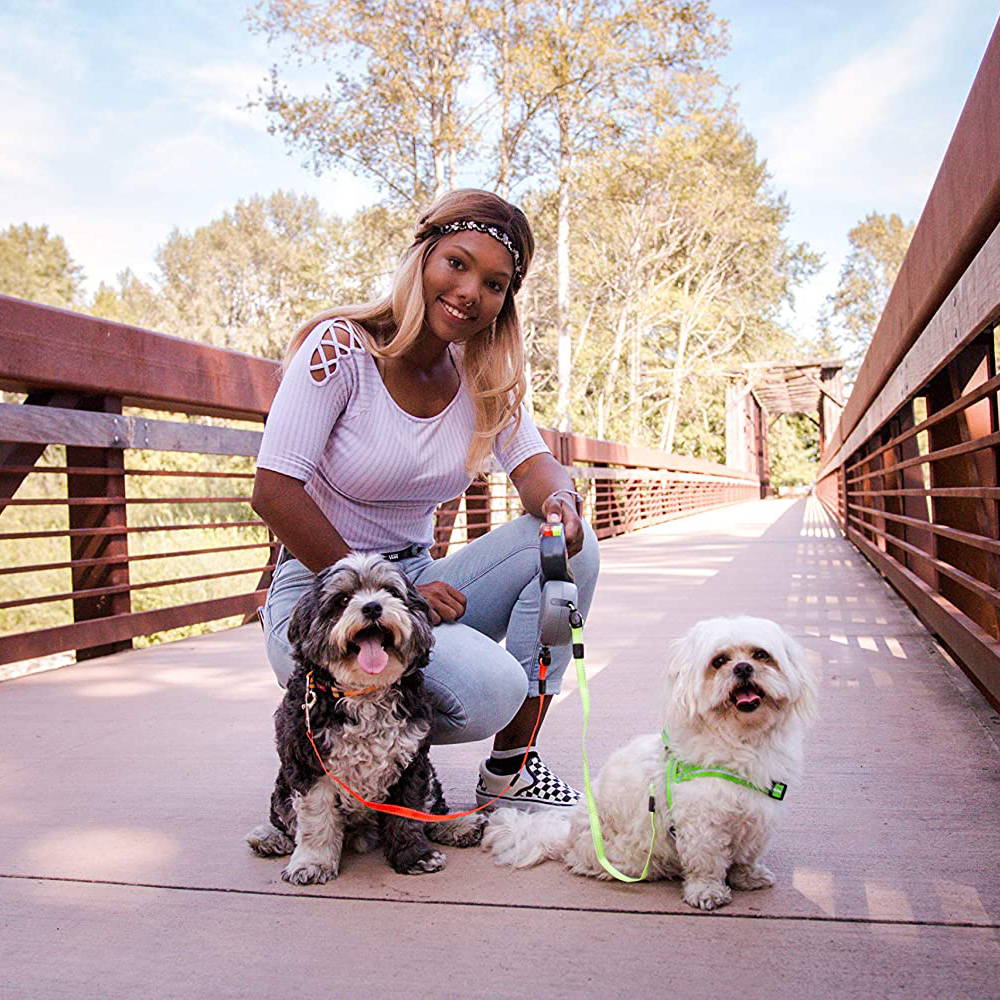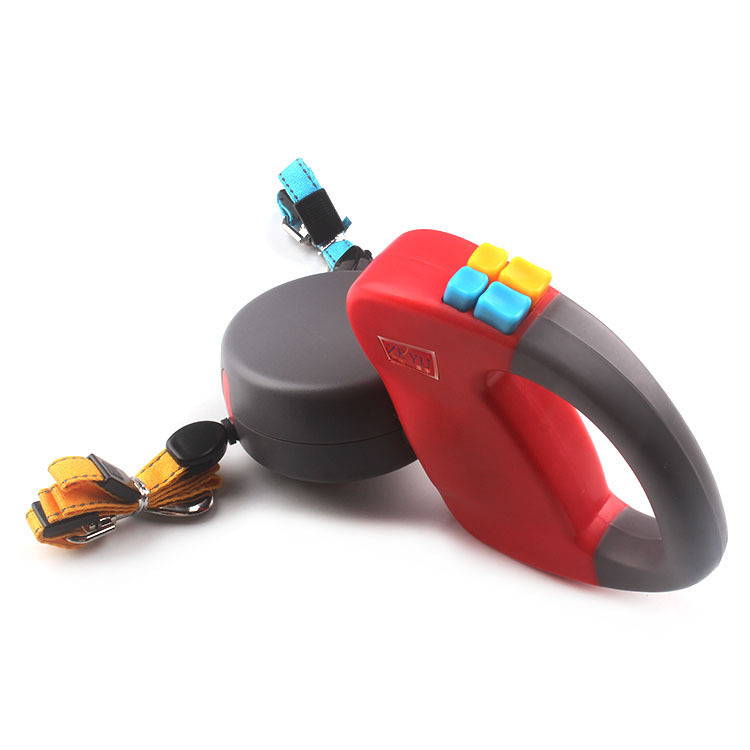 Walks are so much more relaxed
Not only for you, but also for your two companions.
The swivel joint prevents the lines from crossing each other, as it constantly moves and re-aligns itself.
With the two stoppers, you can control both lines independently of each other - and effortlessly.

Since the two buttons correspond in color to the respective leash, you always know exactly which
button you need to press.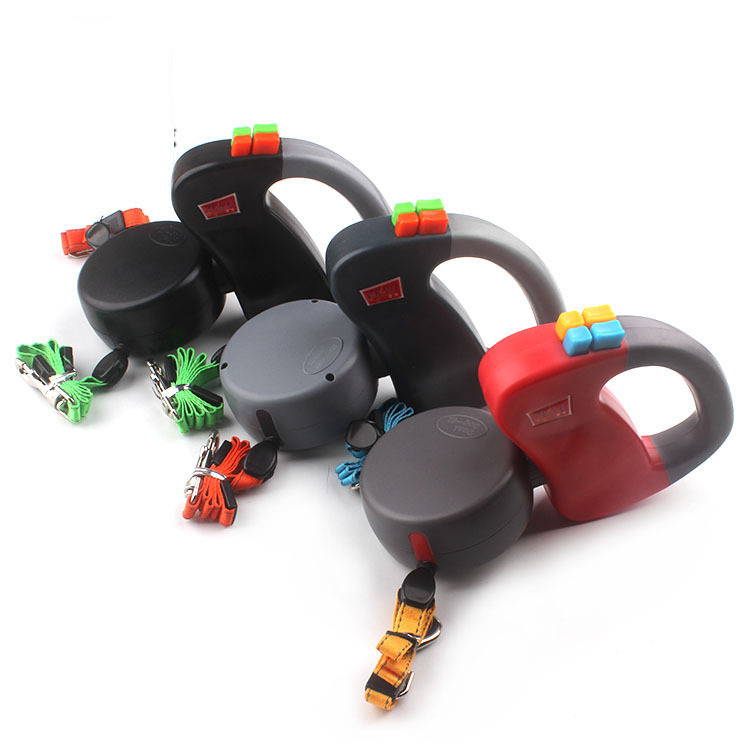 Can't Find Question? Email Us Info.TheEveryDayGiftShop@gmail.com