Discounted Price for a Limited Time!
Free Shipping To USA & CA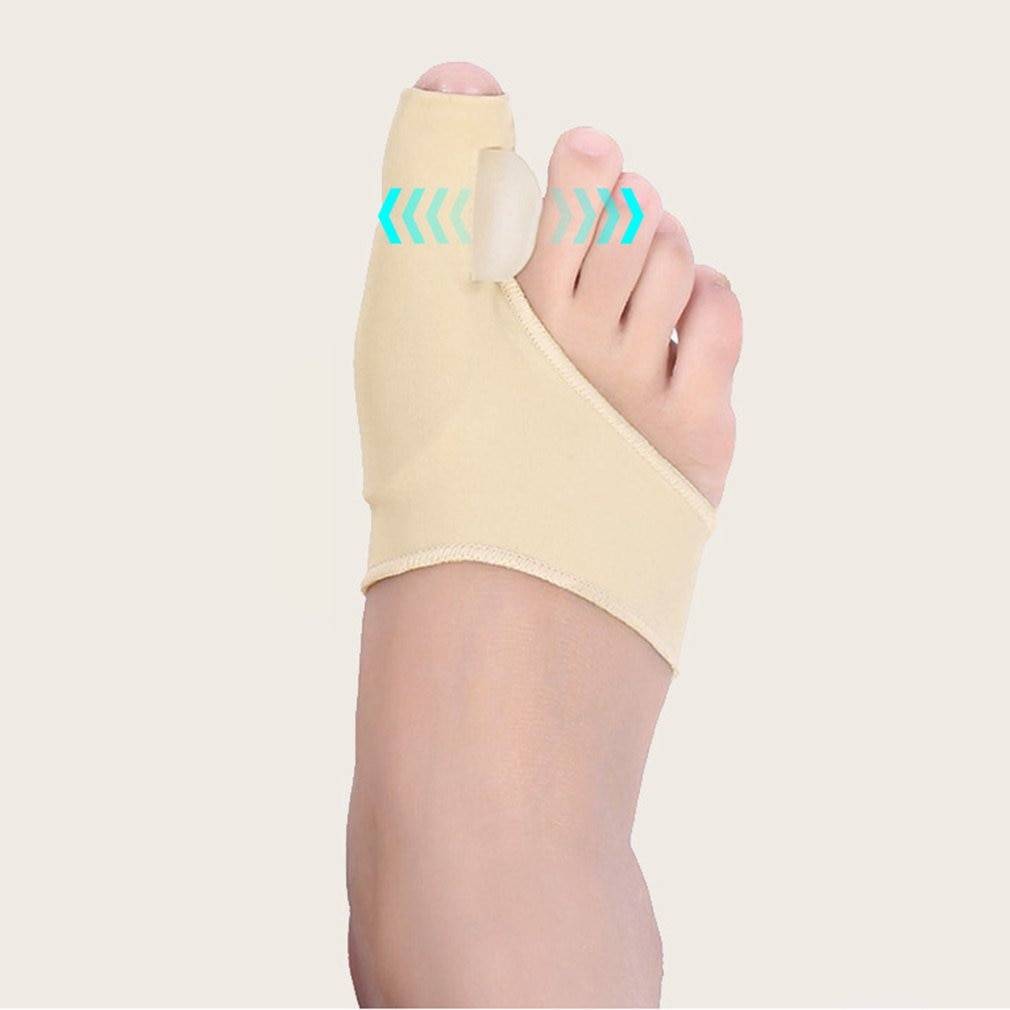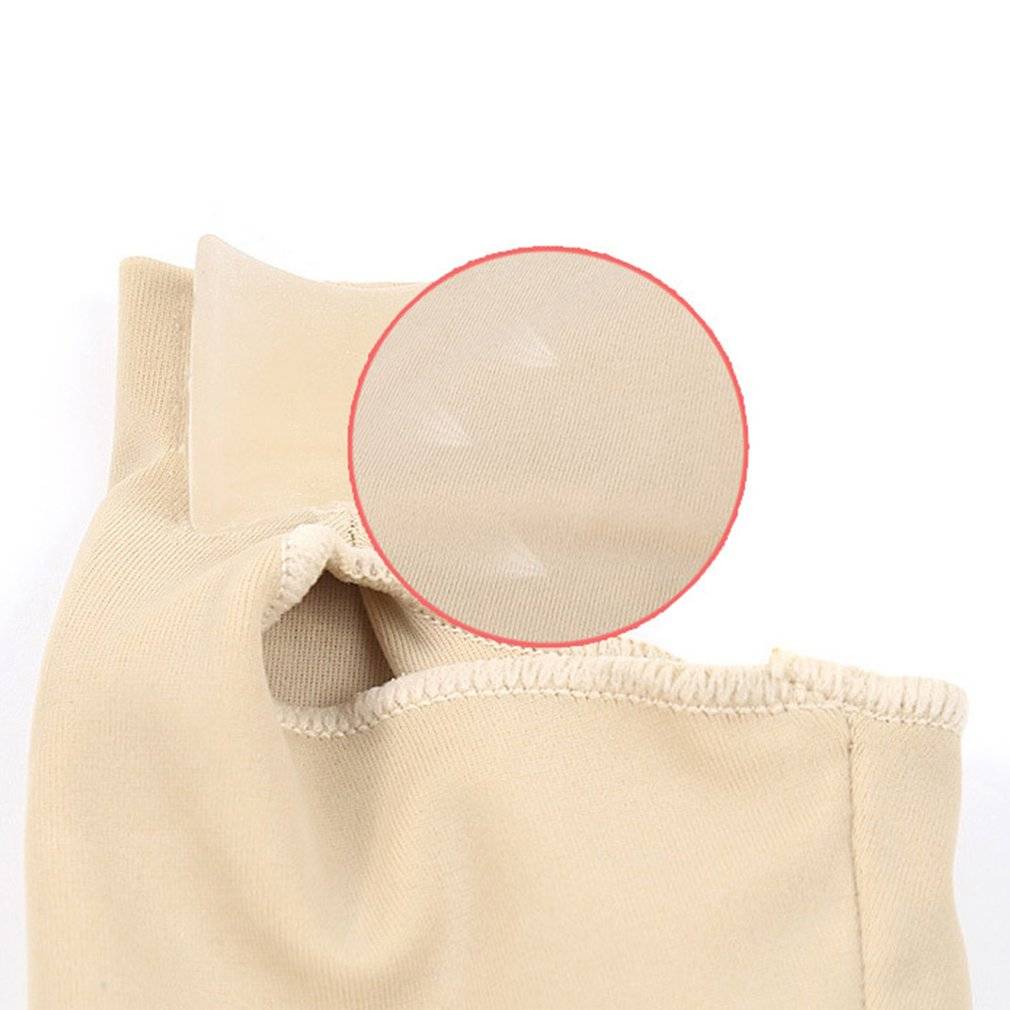 Keep your toes straight and healthy
A natural and painless solution is in sight. The Foot Brace™ is professionally designed to reduce and remedy bunion pain and get you back on track.
These gel straighteners help reduce frictionand pressure between the toes by keeping them aligned while moving.
Made with a silicone gel, these corrective corrective bunion adjusters are lightweight, stretchable and slip between numbers with supportive comfort.
ZenToes hammer toe splints can be worn at night or during the day while wearing tennis shoes, heels, boots, and other footwear.
These gel cushions are made of medical silicone that offers good orthopedic support and is resistant to stains, sweat and odor.
If you order the foot brace you will receive one for your left foot and one for your right foot.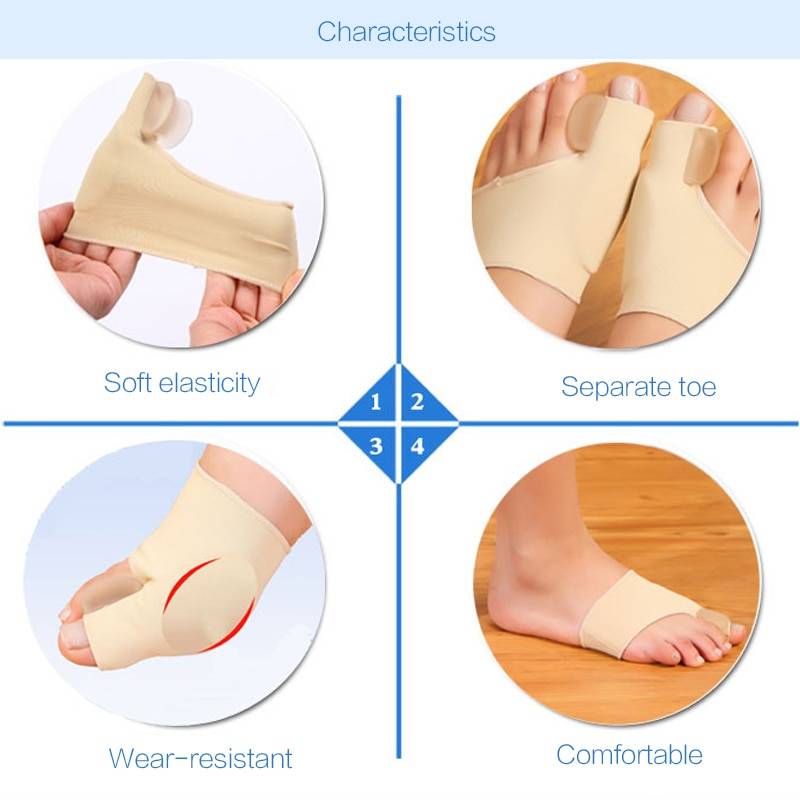 Supporting all-day illumination
Can't Find Question? Email Us Info.TheEveryDayGiftShop@gmail.com