50% OFF For Limited Time! Free Shipping To USA & CA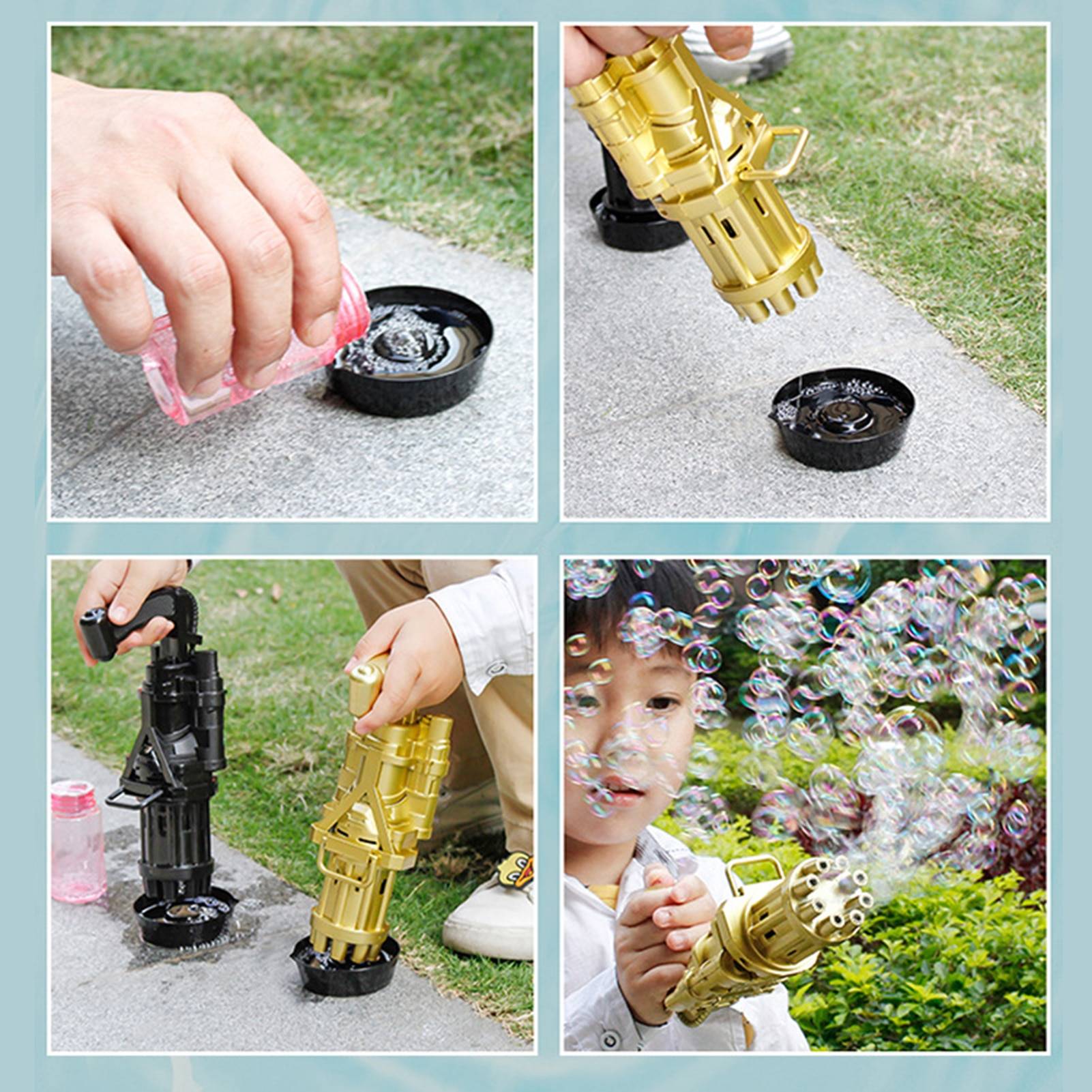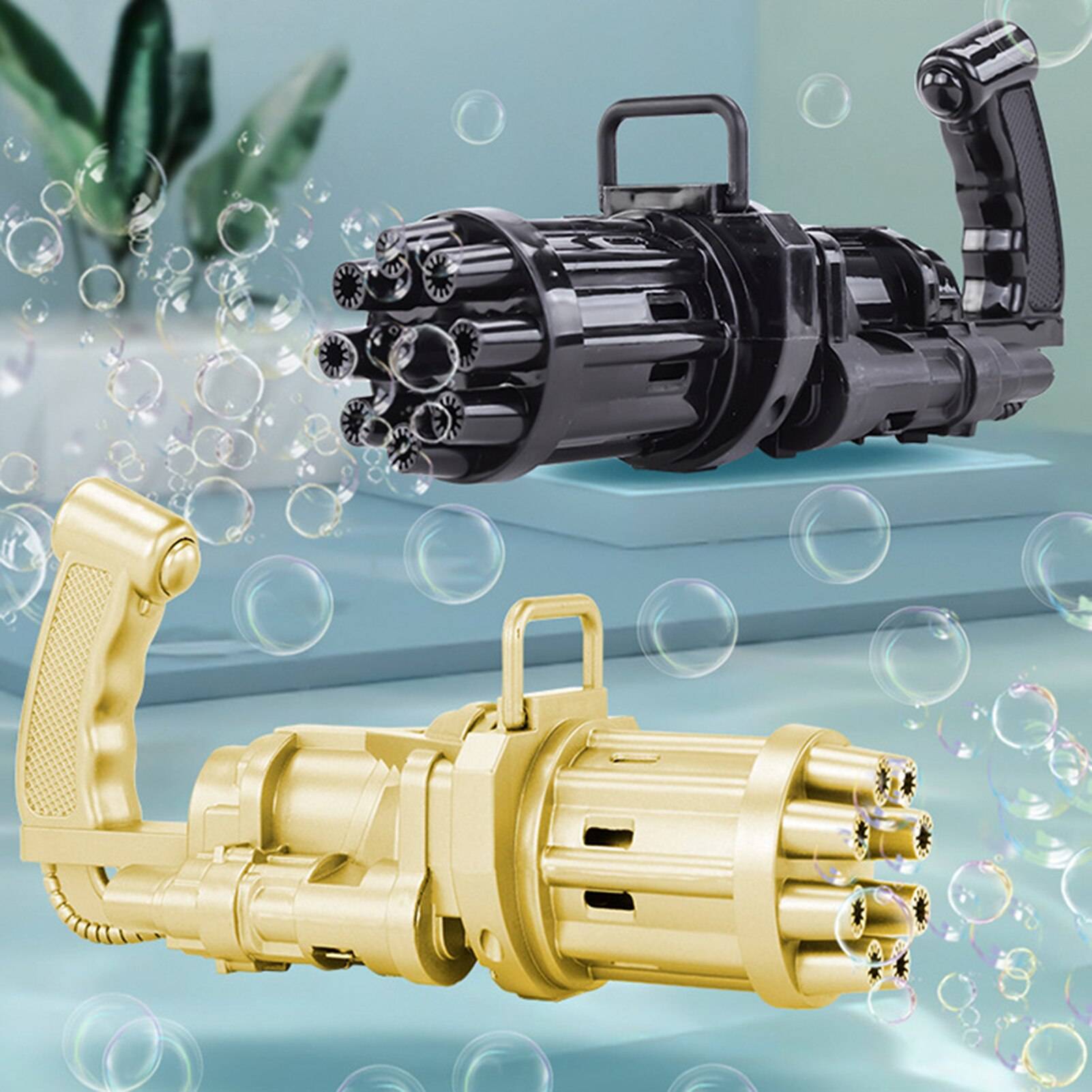 GATLING BUBBLE
EXPLOSION MACHINE
Guaranteed to provide LONG lasting FUN for the whole family, especially children, and their friends.
Just dip the gun into your bubble solution,
then PRESS the button on the handle.
Within SECONDS you'll be blowing HUNDREDS
and HUNDREDS of bubbles everywhere.

Since the two buttons correspond in color to the respective leash, you always know exactly which
button you need to press.
Why make entertaining your children hard when you ​DON'T​ have to?
Can't Find Question? Email Us Info.TheEveryDayGiftShop@gmail.com