50% OFF For Limited Time! Free Shipping To USA & CA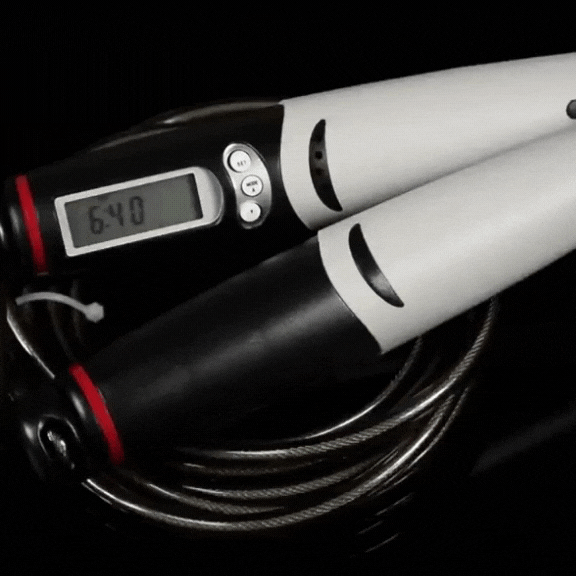 Designed with a Timer, Calorie Counter, and Jumping Counter. It is very accurate and easy to reset. Helps to burn fat, lose weigh, and keep healthy.
Employing magnetron sensing technology instead of physical counting, which is processed and calculated by powerful micro chips. Makes actual jumping count more accurate.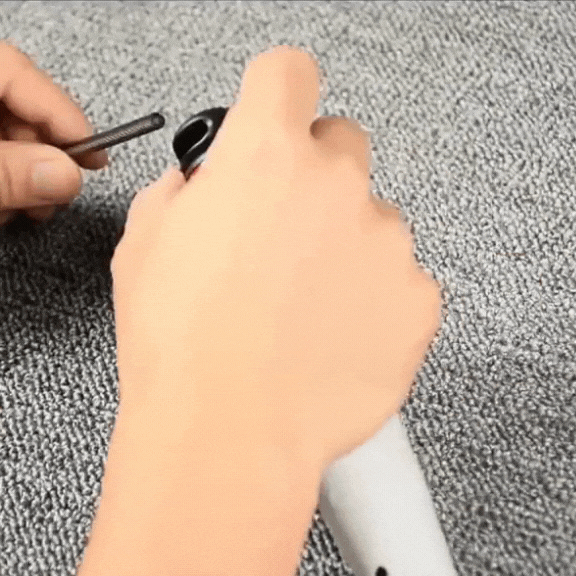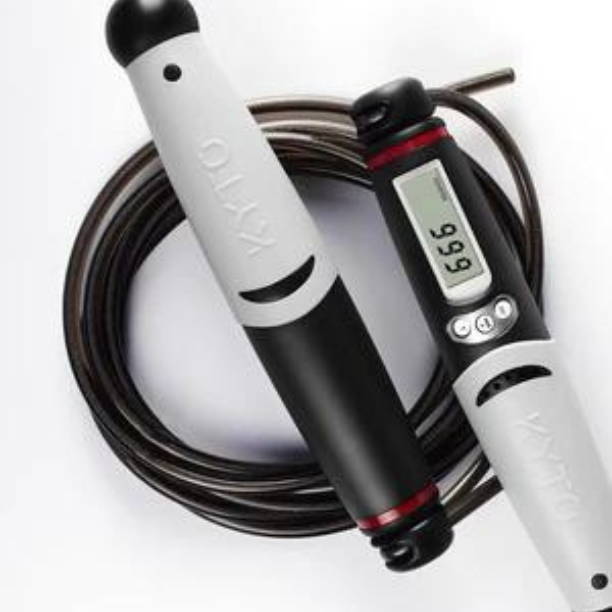 You can adjust the rope to the most comfortable length,

or you can use the cordless skipping mode when you
do not have enough space.
10 ft rope that can be quickly and easily adjusted to your desired length.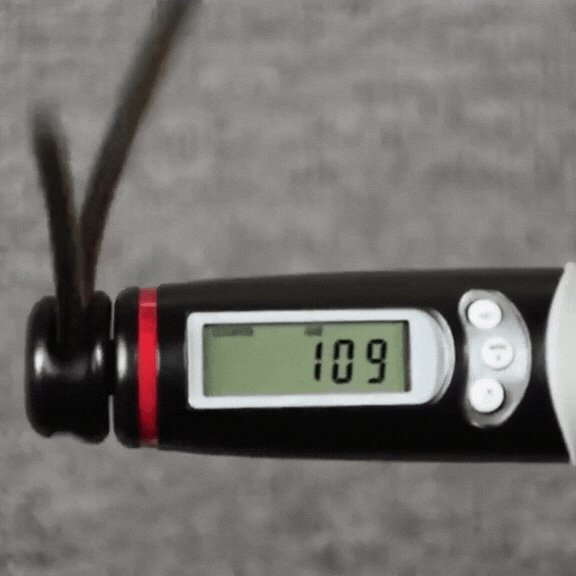 The plug adopts circular interface design for full access at any angle.
3,000+ happy customers and counting
What Our Customers are saying.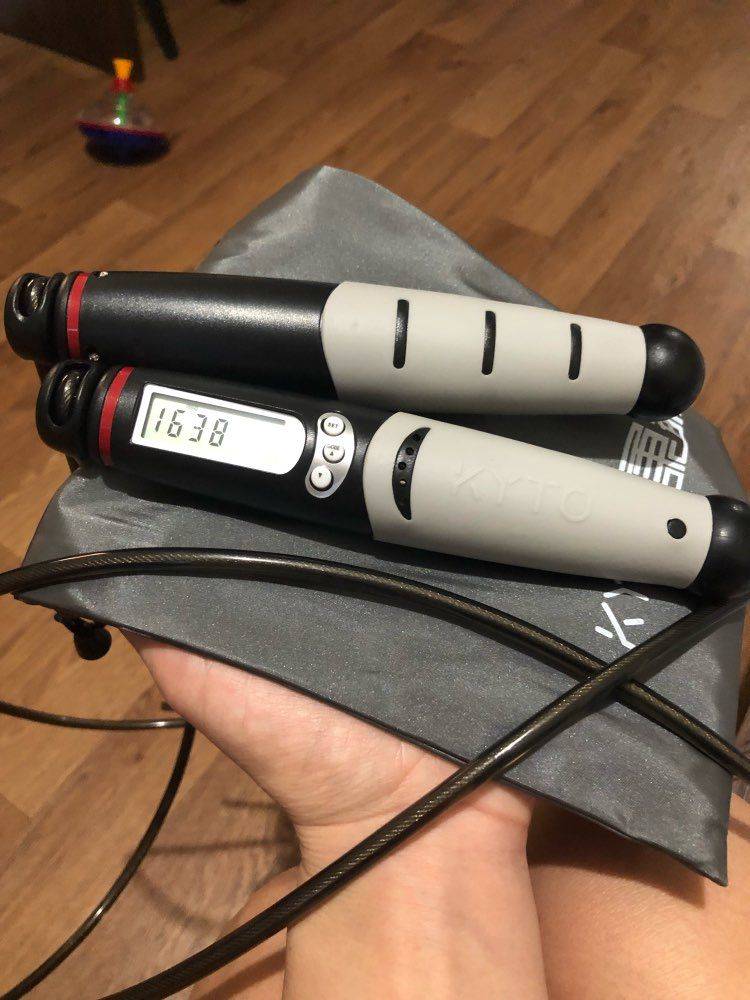 Very fast delivery, the packaging is excellent, the instructions are all clear and clear.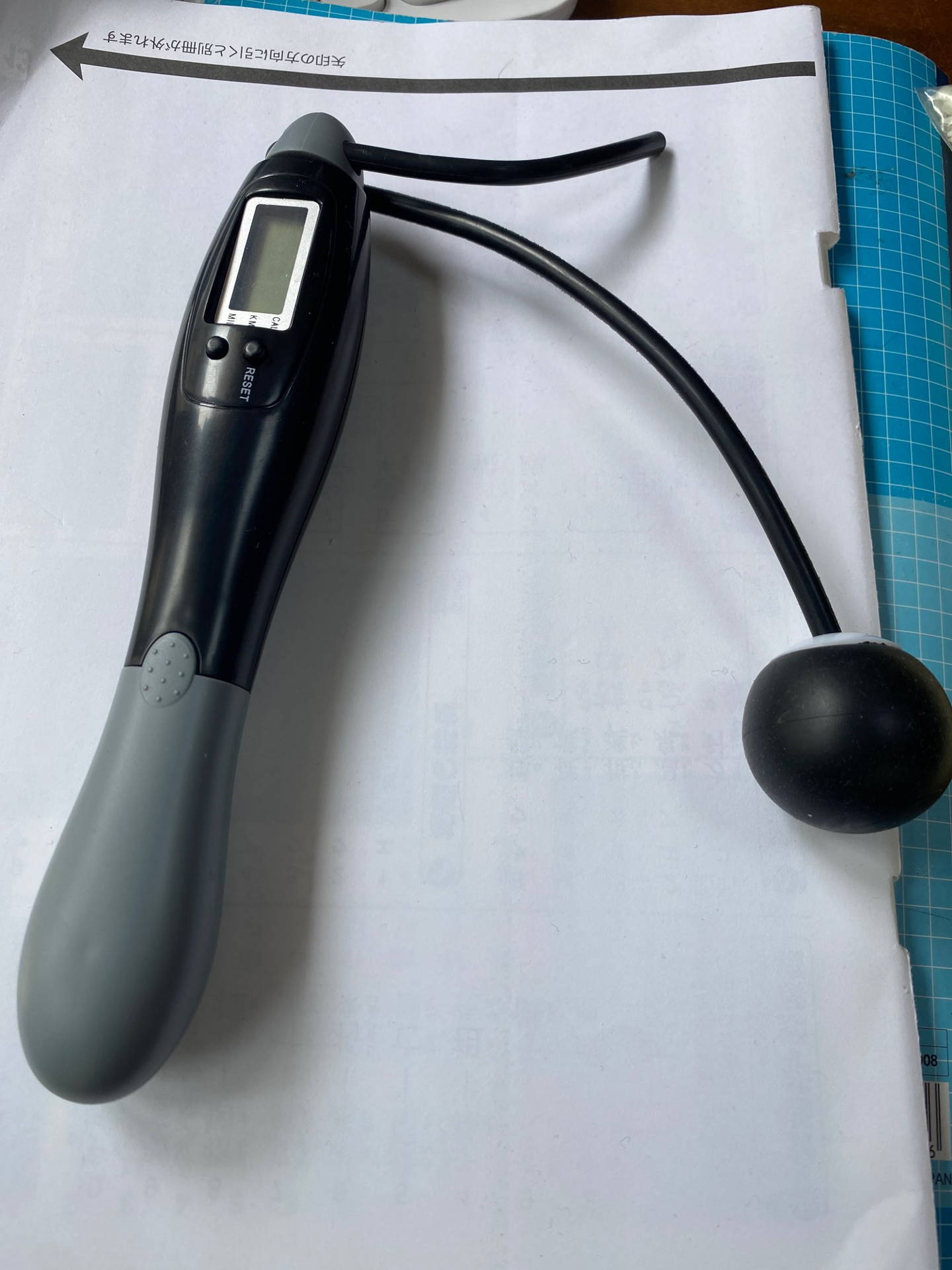 Very nice and practical, very fast shipping. Thank you very much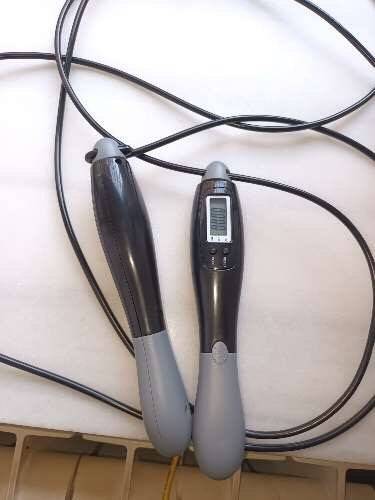 Exact to the image, it works well at the moment without any problems.
Can't Find Question? Email Us Info.TheEveryDayGiftShop@gmail.com
Adjust the rope without cutting. Just simply disassemble the cap, and adjust it freely.
Is it made out of high-quality material?
The steel jump rope cable is coated with a PVC sleeve for protection and better durability also 100% tangle-free.
I'm not satisfied with the item. What do I do?
We're sorry to hear that. We do offer a 30-day money-back guarantee for all refunds made within a month of purchase. Just contact our customer support staff and they'll help you arrange a refund, no questions asked.
How fast can I expect the item to arrive?
Our worldwide shipping is extremely fast, so depending on where you live, the package can arrive at your doorstep within 3-7 days.