50% OFF For Limited Time! Free Shipping To USA & CA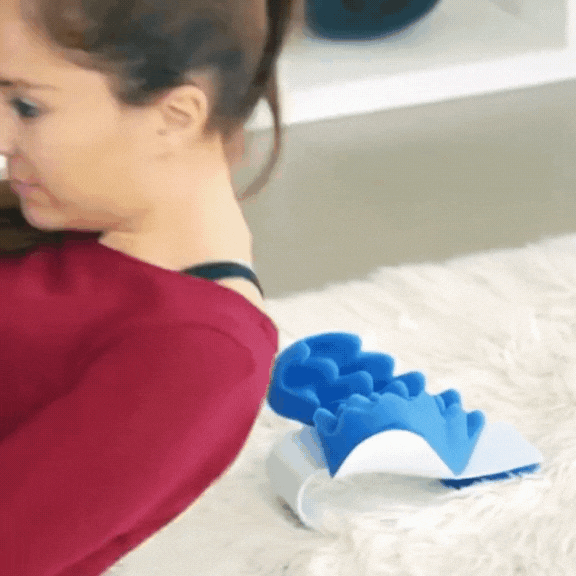 Feel fresh and invigorated in just 5- 15 mins.
Gently stretches, relaxes and rejuvenates
neck and shoulders.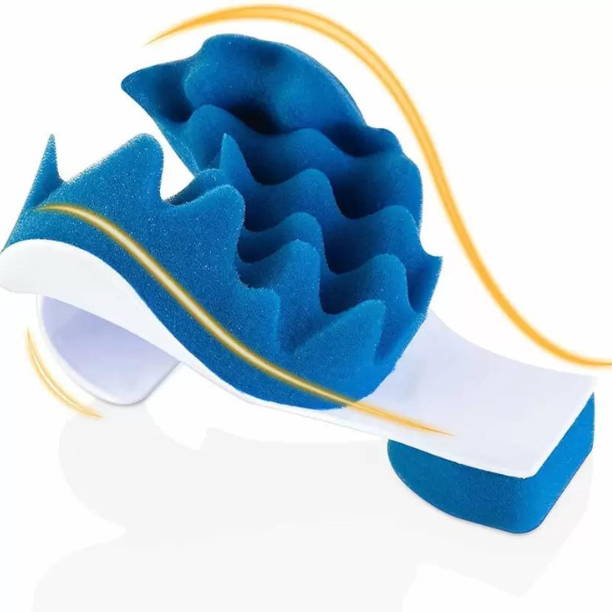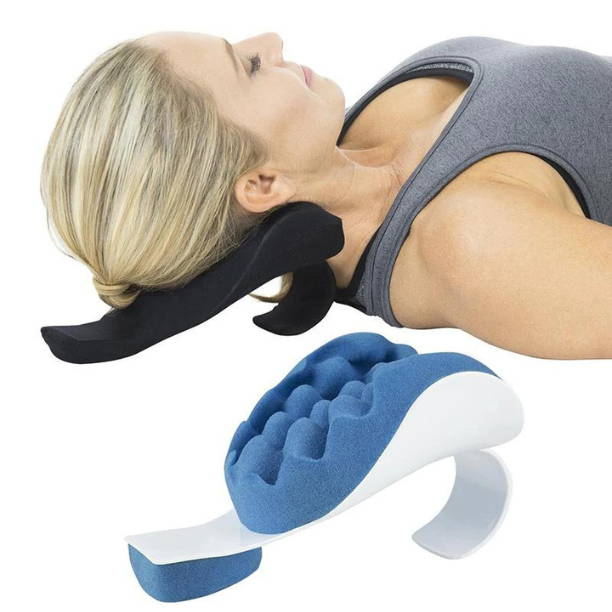 AMAZING NATURAL PAIN RELIEF SOLUTION
A safe, simple, and effective solution to
sooth away neck and shoulder aches and pains.
Helps alleviate tension, increases relaxation,
and promotes healing.
A must-have for deep relaxation, work breaks, long days at work and exercise recovery.







SUPPORTS NECK IN A VARIETY OF WAYS
You can use this neck support while
sitting up in bed reading or watching TV.
Use it while working on the computer
at work or even while driving.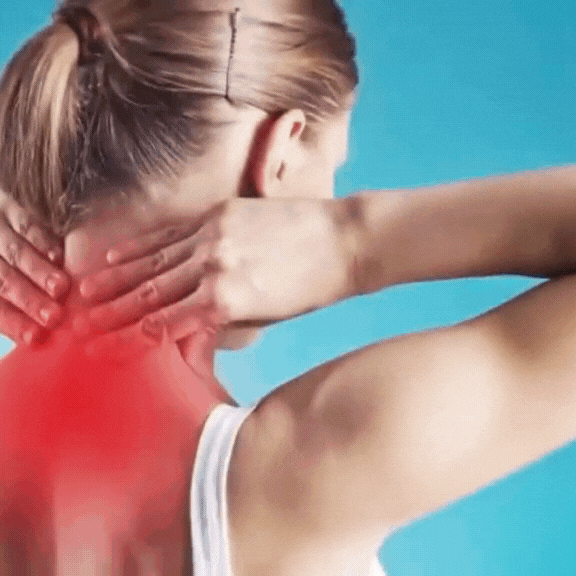 Use it to treat chronic pain, pinched nerves,
bulging discs, arthritis, and bone spurs.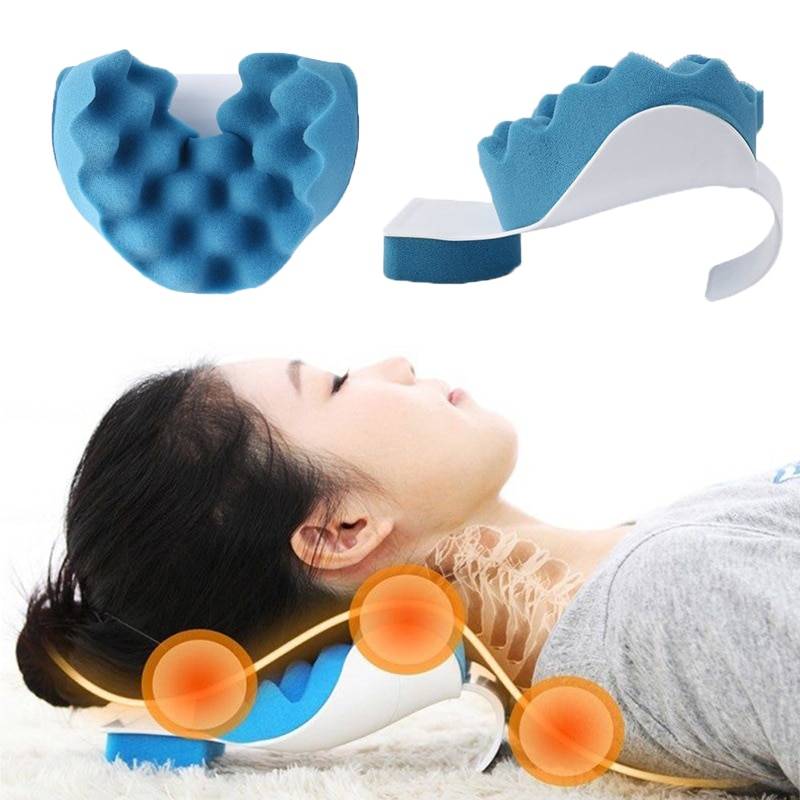 Deep relaxation for muscles

3,000+ happy customers and counting
What Our Customers are saying.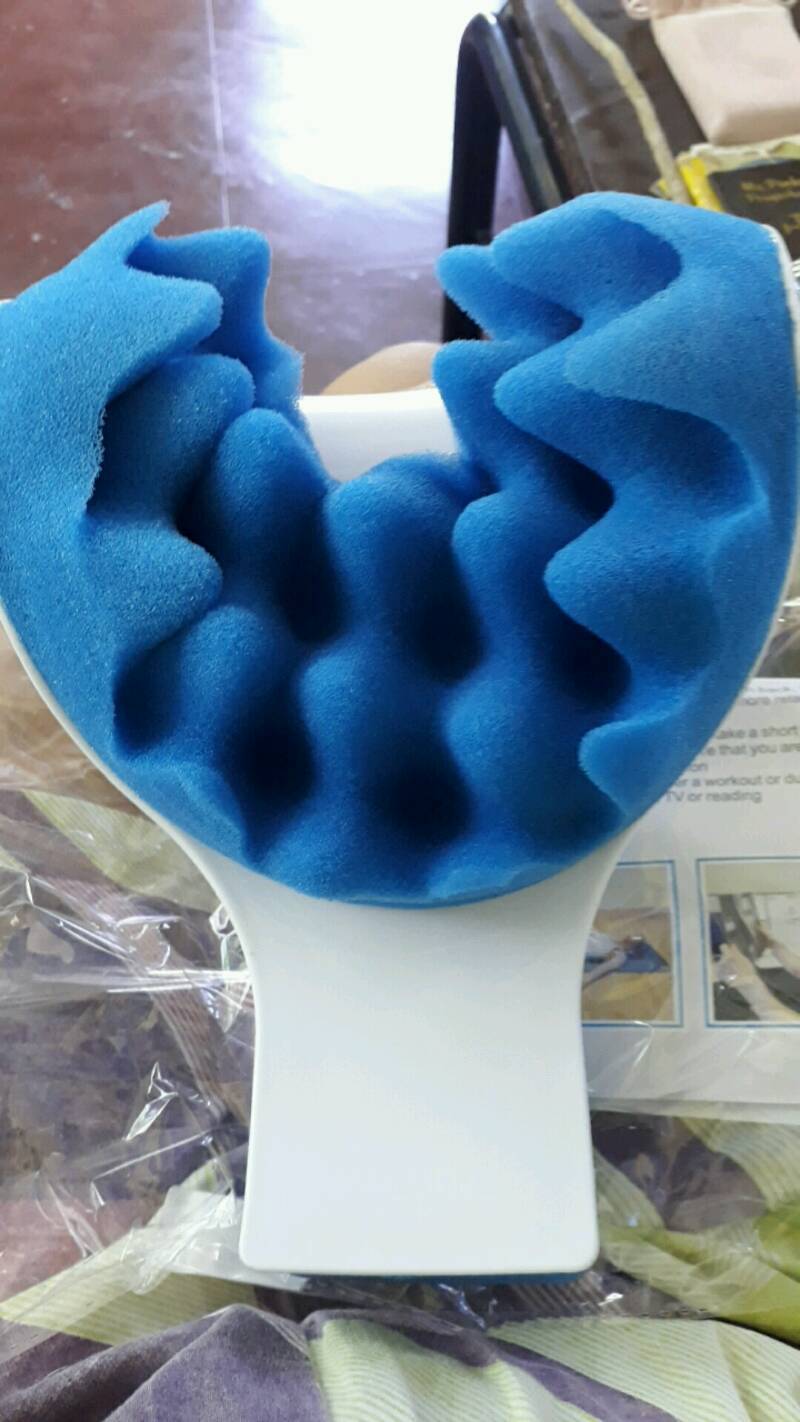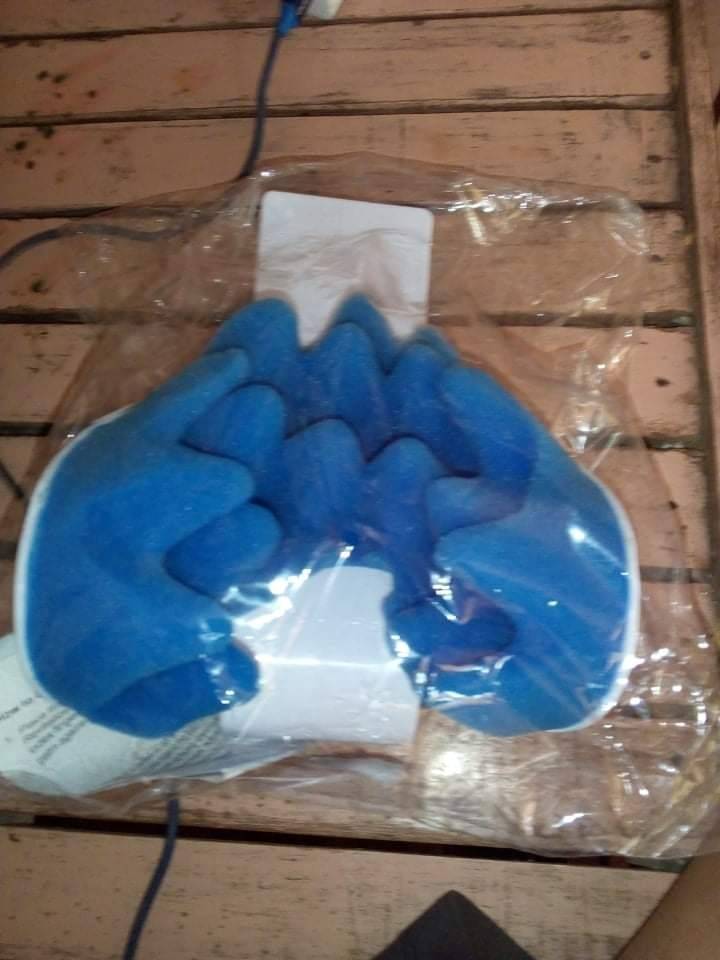 Very relaxing. Helps with my back ache. Recommended!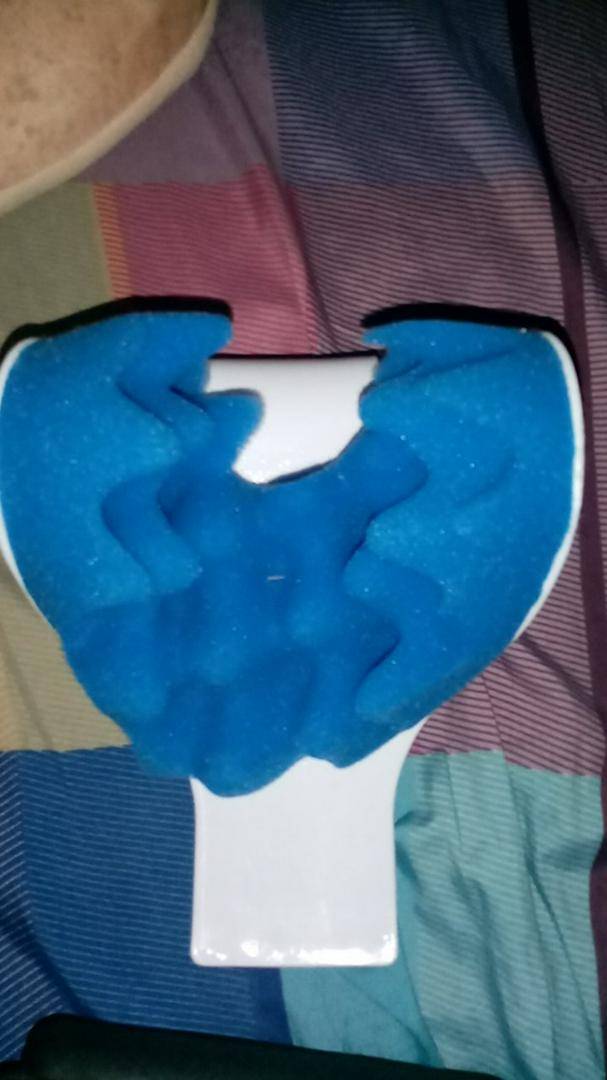 Works well with me. I didn't think this could be the solution I was looking for
Can't Find Question? Email Us Info.TheEveryDayGiftShop@gmail.com
Do I have to use this on a hard surface?
Yes, for optimal positioning and relief the base should rest on a hard surface.
Will this realign my neck?
The neck and shoulder relaxer promote proper cervical spine alignment by supporting the natural curvature of the spine.
I'm not satisfied with the item. What do I do?
We're sorry to hear that. We do offer a 30-day money-back guarantee for all refunds made within a month of purchase. Just contact our customer support staff and they'll help you arrange a refund, no questions asked.
How fast can I expect the item to arrive?
Our worldwide shipping is extremely fast, so depending on where you live, the package can arrive at your doorstep within 3-7 days.