50% OFF For Limited Time! Free Shipping To USA & CA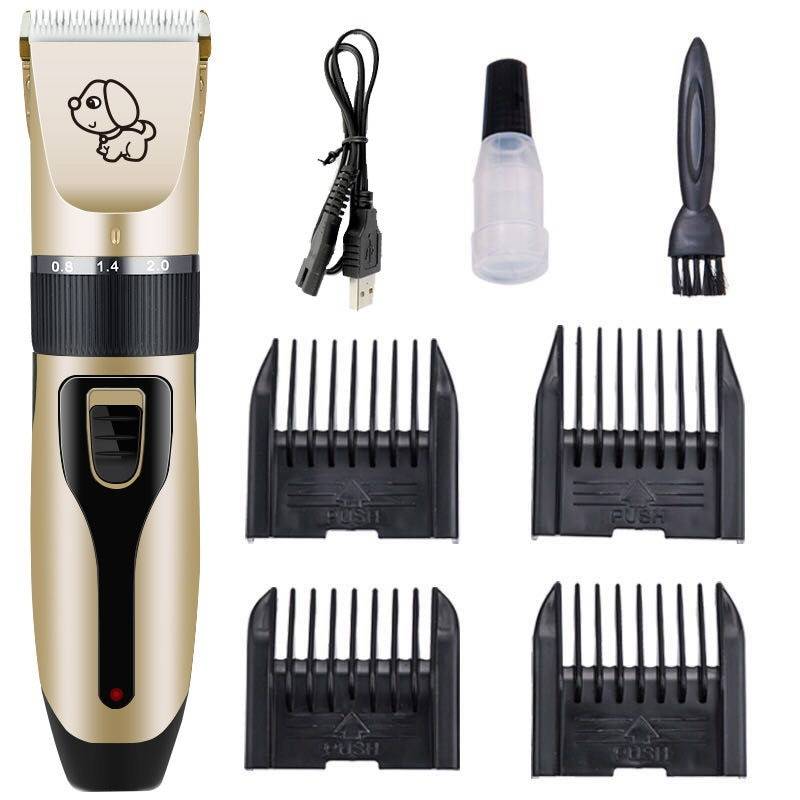 Why do you shave your pet?
The need to treat skin diseases.
Shaved hair is easy to take medicine.

The hair of the cat and the dog is too messy,
and the owner shaves his hair for easy care.
Because the summer is too hot,
shaving the cats and dogs can cool them down.
The hair that grows after shaving is
thicker and more beautiful.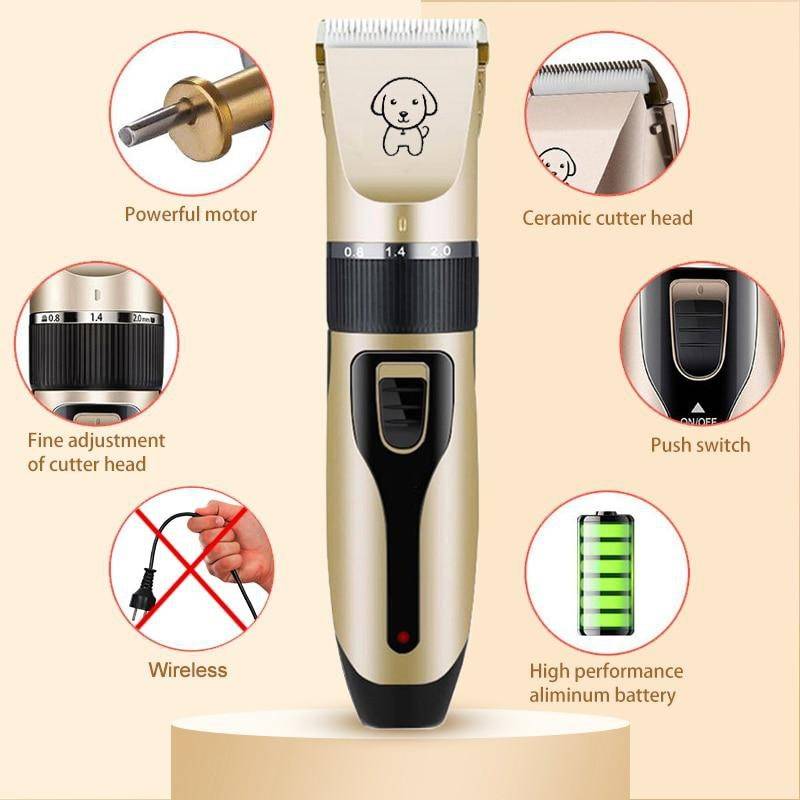 Can't Find Question? Email Us Info.TheEveryDayGiftShop@gmail.com