Discounted Price for a Limited Time!
Free Shipping To USA & CA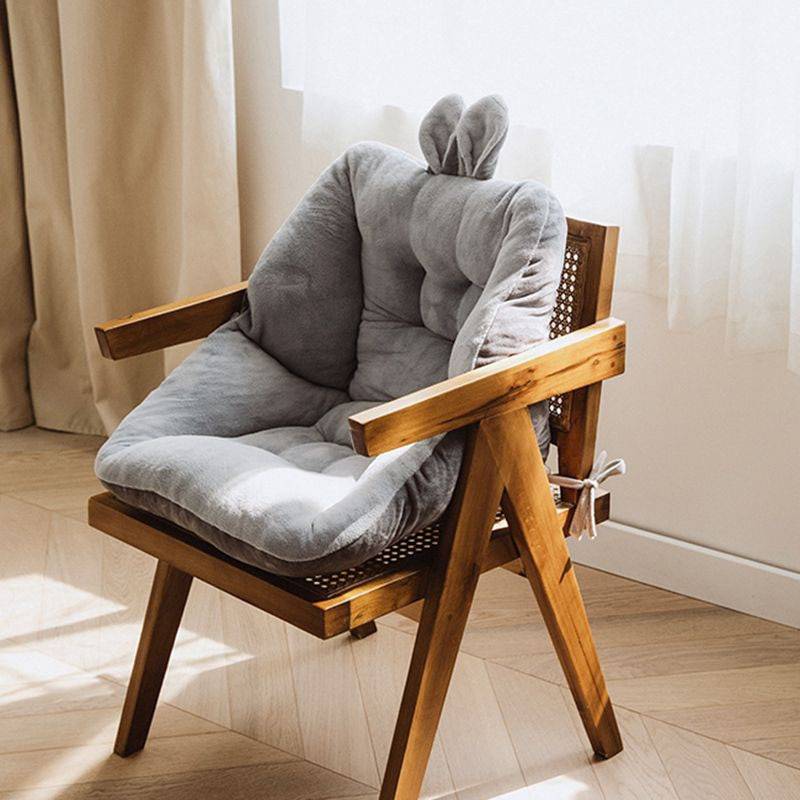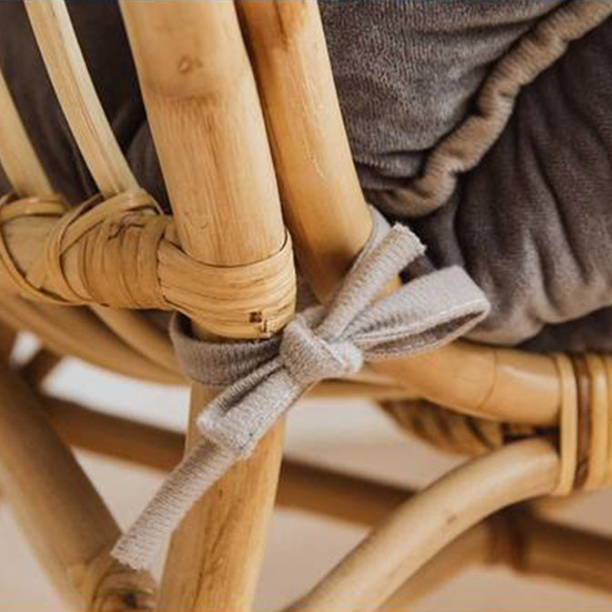 The Semi Enclosed One Seat Comfortable Cushion protects your spine, keeping your back warm in winter.
Soft and fluffy, it will not deform over time.
It features a Comfortable non-slip chair back
cushion and a non-slip bottom & strap
design to keep the cushion in place.

The super-soft chair pad provides excellent
back support and relieves common symptoms
due to body weight pressure.
It eliminates and helps with sciatica relief,
back pain, and more.
The cushion is Multi-purpose and easy to
clean and maintain.
It is the perfect solution for sedentary people.
Perfect for chairs at home, work or when traveling.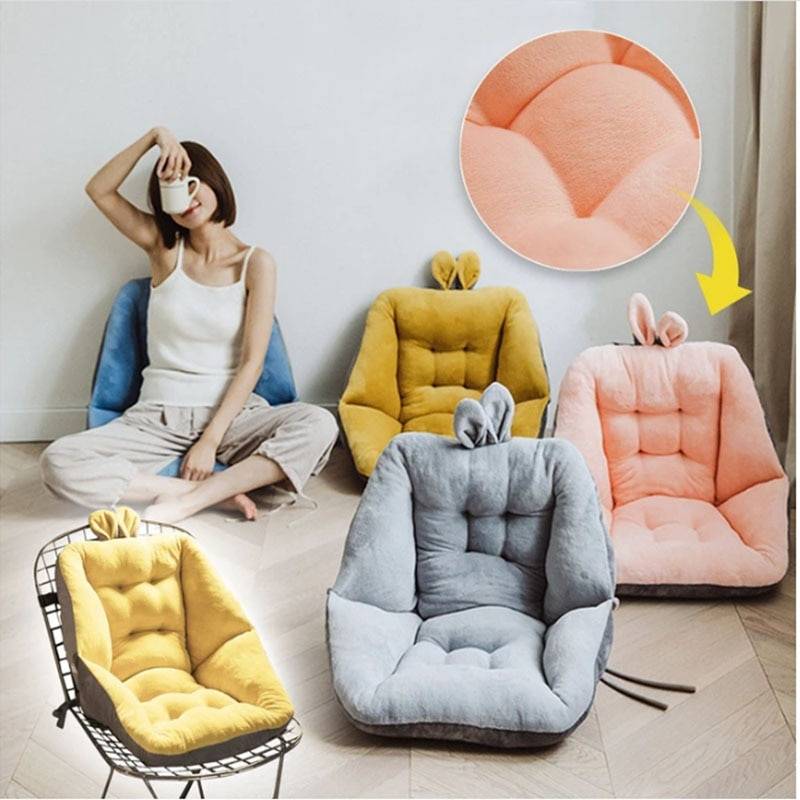 Can't Find Question? Email Us Info.TheEveryDayGiftShop@gmail.com