Free WorldWide Shipping! 50% Sale Now One.
Are you looking for the cutest pair of slippers?
Then you need to check out these adorable teddy bear slippers. Get ready for slipper envy from everyone else as these slippers are amazing. You will look down at your feet and you will never ever have slipper boredom again. They just look so happy and so soft, you will easily fall in love with them. Everyone will stare at your feet with joy as they are just so happy.
Feels like your walking on clouds
They are also just so soft and fluffy too. That's what makes them ever so comfortable to wear and they're also extremely warm. They don't just look good, they feel good.
These slippers are an absolute must-have this year and they are perfect to wear whilst working at home, cleaning, driving, going out locally, etc. They are also super simple to clean as they're machine washable. Get the cutest slippers this year. You need them right now. They're more than just a pair of slippers. They are your friends. They want a cuddle and we are certain you will use these for more than just a pair of slippers. They will cuddle your feet every time you use them.
There Almost Too Cute to take off!
ULTRA CUTE -These teddy bear slippers are just so sweet! They look like actual teddy bears and they're so cuddly too like proper teddy bears. They just look so adorable and you really cannot stop getting excited over them.
SUPER COMFY -These adorable teddy bears slippers are just so fluffy as they're made from faux fur. They will be the comfiest slippers you will ever wear. The sole is also super comfortable too so it's perfect for everyone.
SURPRISINGLY PRACTICAL - These slippers don't just look good, they feel god and they are ever so practical. they are anti-slip so you can easily walk about in them and they keep your feet nice and toasty. They are also really durable too and don't worry about getting them dirty as they're machine washable too!
MORE THAN A PAIR OF SLIPPERS - These are more than just a pair of slippers. They are your best friends. they are so soft and cuddly we are sure you will want to use them for more than just a pair of slippers. They are bursting with love and care all for you.
3,000+ happy customers and counting
What Our Customers are saying.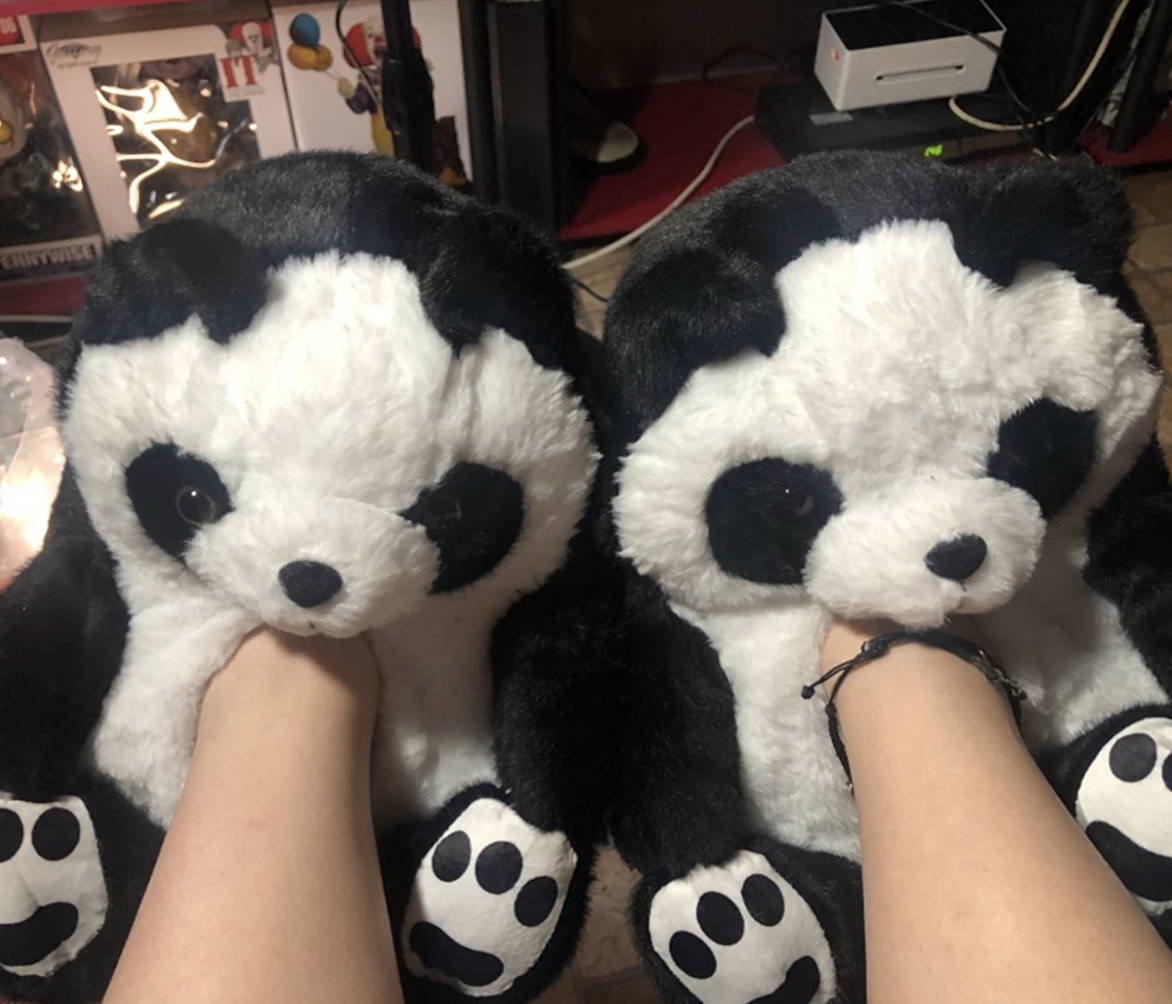 " Ok these shoes are friggin adorable!!! They come a little flattened because of the packaging, but you can easily fluff them up again and they'll look just like the advertised photos. Super comfy and soft!!! "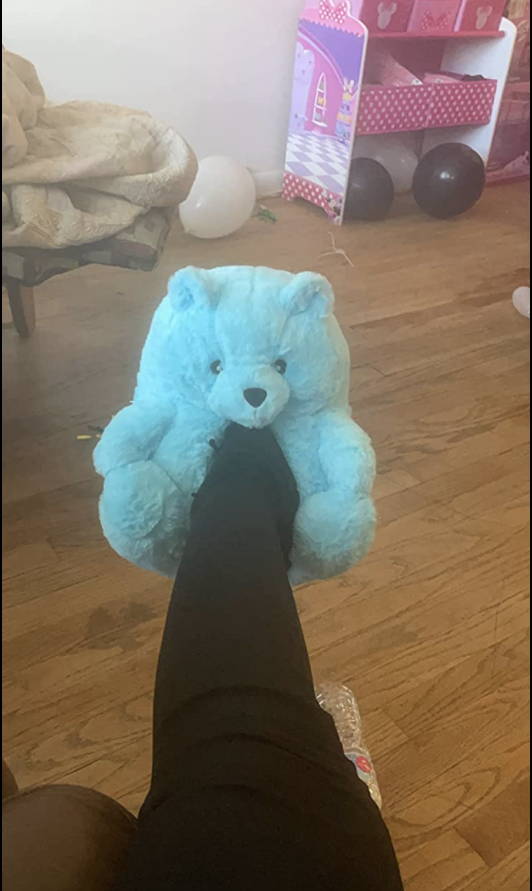 Really comfy pair of slippers. After receiving this pair I went back and ordered another pair for my niece.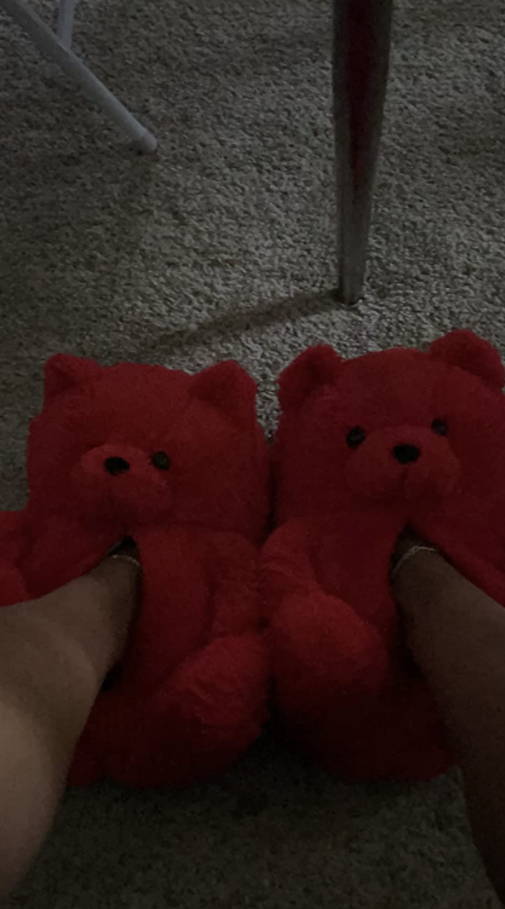 " Got these for my girlfriend. They came within a week and looked like the images on website. My girlfriend loves them and says there really comfartable"
Can't Find Question? Email Us Info.TheEveryDayGiftShop@gmail.com
Is The Sizing 100% Correct?
Yes the sizing is normal.
Will These Get Here Before Christmas?
Order 10 days before to be 100% certain.
Yes we use only the finest quality to make our slippers. You have a 30 day Money Back if you don't like our slippers.
We strive to bring Smart Healthy Living through product innovations that are designed to improve lives with technologically advanced solutions loved by millions around the world.